Set to take the city by AtomScooter


Changing and evolving
Atom is an electric scooter sharing company dedicated to bringing affordable,environmentally friendly transportation solutions to communities across the world.
LaunchAtomic Scooter will enter the market in Dubai, Saudi Arabia, and Turkey at the same time. As a pilot program, we will start with 500 scooters. in 2021 we will extend to 3000 scooters.
Equipment Our vehicle is completely electric and provides a comfortable yet efficient ride. With a top speed of 15 miles per hour, the Atom scooter will get the rider to their destination on time.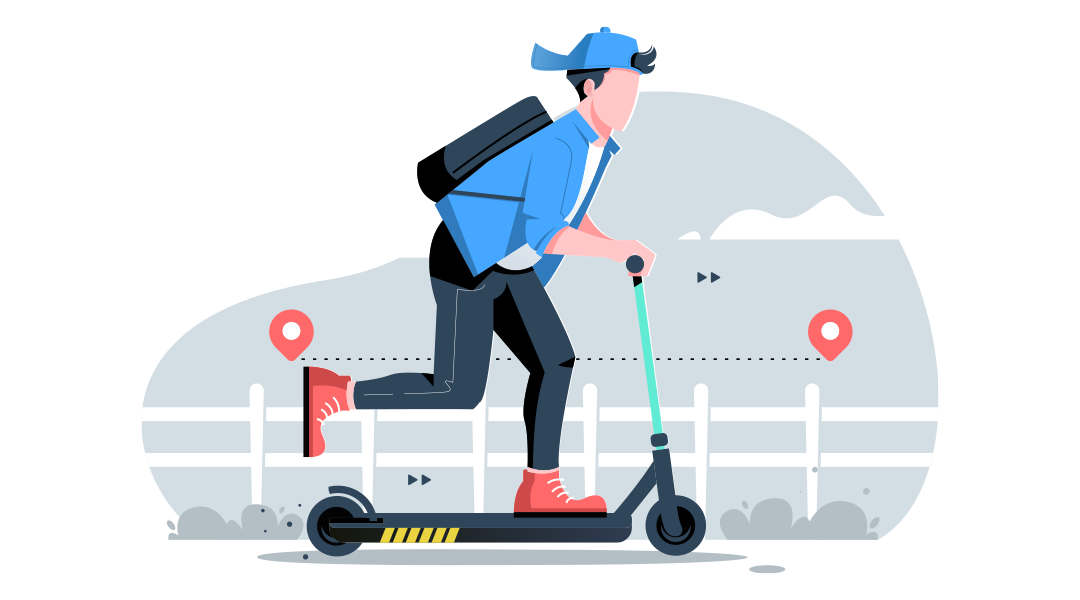 Atom Scooters are electric vehicles monitored by a highly skilled team of engineers and analysts via GPS. We are able to track the location, vehicle battery, and status. Riders use their smart phones to access our app and scooters. The vehicle "brain" communicates with the users account via bluetooth.
Get ready to receive the latest news about Atom Scooter and any upcoming events and great offers of this amazing ride
ATOM scooters are taken off the streets nightly for charging, inspection, and repair. As part of this process, chargers perform routine inspections on the scooters they charge that night. Minor repairs are handled by mechanics and more significant repairs are handled at our facilities.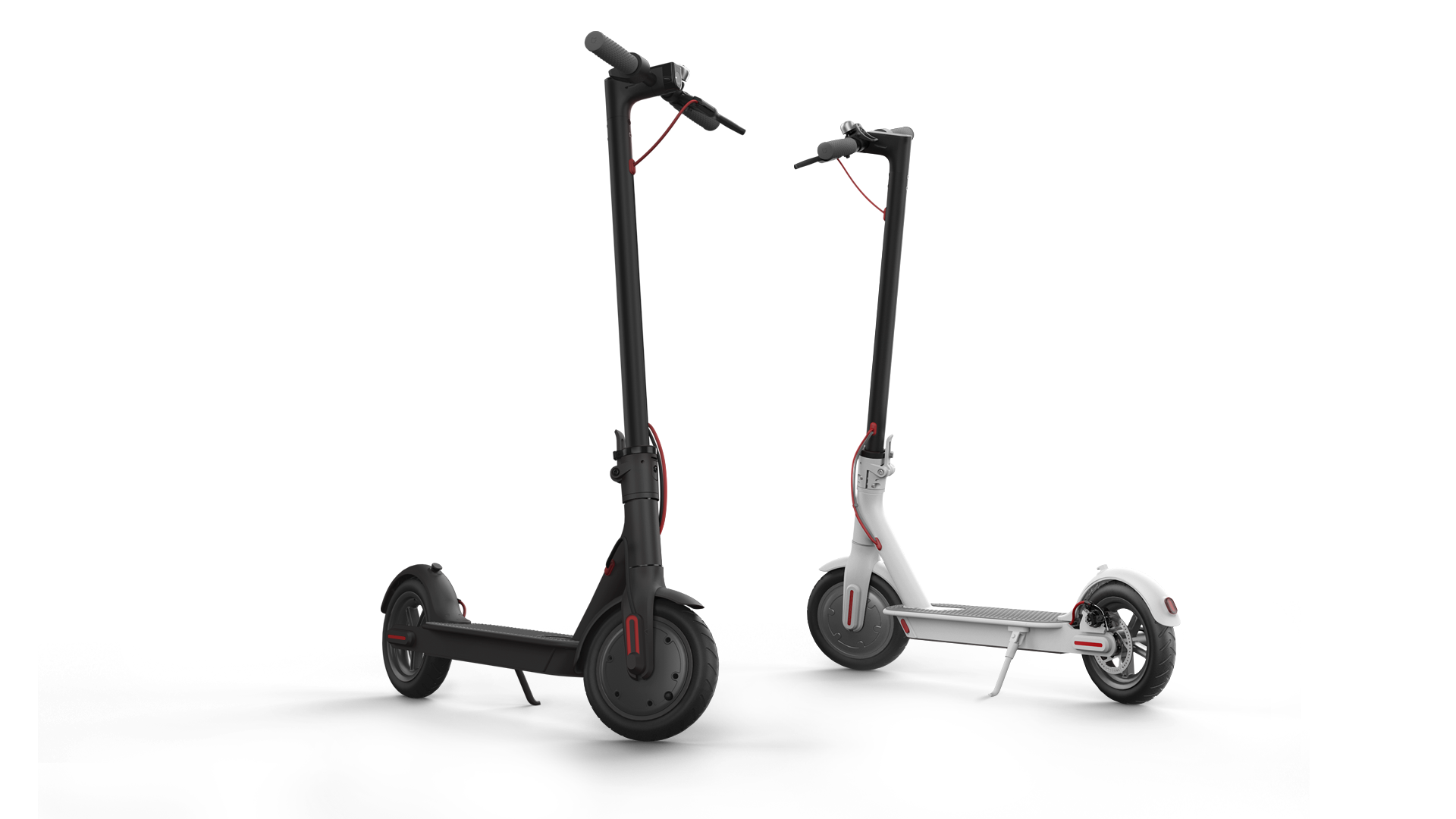 Fare Structure ATOM ride costs $1 to start and 0.25 cents a minute thereafter. There are no additional signup fees or out-of-system costs Hours of operation ATOM scooters are available to ride from approximately 7am to 10pm.
Hours of operation ATOM scooters are available to ride from approximately 7am to 10pm.
Anticipated Revenue
An average of 3 rentals per day is estimated (generating $10/each) for a total of $30/day. Revenue is estimated at $900/mo (in peak summer), with a one year average around $600/mo or about $6,500 annually.
Expenses
We estimate life expectancy of the $600 total unit cost of the scooter to be about 4 months, although GPS tracking is expected to minimize loss. Scooter replacement expenses are estimated at $150/month, maintenance, $80/mo, cell tracking expenses, $10/month, and management overhead at $60/mo. Expenses, then would total $300/month.
Projected Profit
With revenue projected to average $600/mo and expenses averaging $300/mo, we expect profitability within 3 months and first year profit on a $600 investment to be about $3,500.